I'm signing up!
December 2, 2016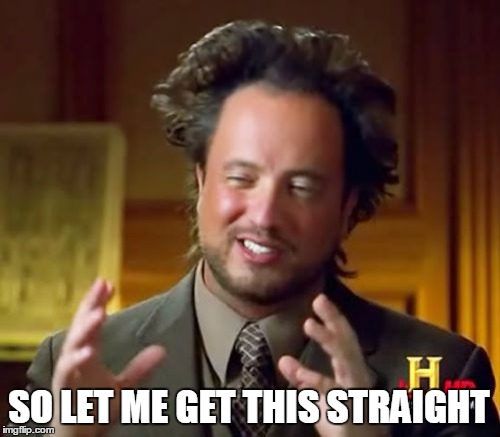 Yup – this next year I am going to do it – I'm signing up for a 3 day bike tour in Colorado.
I love Colorado. Having lived in that state for 30 years before relocating to sunny SoCal, there are times when I pine for the mountain views and the dry weather as I'm out riding. Then I realize that it is late November and I'm in short sleeves and shorts …. hmmm quite the quandary. But no matter what the weather looks like I love Colorado and am so stoked to get to go back there for this ride. I'll have more details in the coming weeks and I'm going to journal my way through the training and nutrition I use to prep for this 3 day 235 mile ride with almost 17,000 feet of climbing. It should be a blast!
Today was a nice comfortable ride again today – 90 minutes in Z2. My goal with the Z2 time this week is to set a solid foundation for interval efforts to come in the future when the days are just a bit warmer in the morning. These chilly mornings do a number on my lungs when I crank up the intensity. So Z2 it is on colder days. Besides who doesn't want to have a higher base level?
We are expecting high winds for tomorrow morning for the 2 1/2 hr. ride I have scheduled. That wind will be like riding the hills even though the elevation doesn't change much (only 1300 feet of climbing scheduled). I want high Z2 average throughout but I am hoping for warmer temps as I would like to do 2-3 five minute efforts at/above my FTP. I don't want to dig too deep a hole for myself in regards to weariness but I do have a day trip for work on Monday that is going to prevent me from any training at all that day. Then next Friday I have another work trip that runs through Tuesday where I will be without a bike – yikes! Luckily it's early in the season so it's all about health and foundation.
Nutrition – I will make this a regular part of entries going forward. As I have mentioned before, I am a plant-based athlete. Some people call it being vegan as well. I eat no meat, dairy or eggs.  Yes that's right no cheese, no butter, no cheeseburgers, and no bacon. I made the switch about 2 years ago and haven't really looked back.
What I'll eat today:
post workout – Orgain vanilla bean bean 3 scoops
Breakfast – oatmeal with hemp seeds and agave with some pb2 powdered peanuts mixed in. 1 banana
Snack 1 persimmon, 1 granny smith apple
Lunch – 2 bananas, 2 persimmons, 1 russet potato
Snack – 1 banana, 1 persimmon, 1 granny smith apple
I will probably eat something else as well before dinner but this is a really great start to the day. Lots of whole foods, high fiber and really low fat contents. Plus it's all delicious!
More to come but thanks for reading along! Ride safe
Jon